Bret Christensen
partner/marketing director
Bret is one of the founding partners of Pacific Sky and serves in the roll of Marketing Director and Project Manager. His background is entrepreneurial in nature; he has been a professional photographer, business owner, and public speaker. In these roles he has 30+ years experience working with ad agencies, marketing firms, businesses and Fortune 500 companies. In another life, Bret would like to be Jason Bourne, eating cheetos, and listening to Grand Funk Railroad. But for now, you can find him managing this bunch of creatives and connecting with clients with an ever so slight southern accent. Biggest fear: filling out personal bio questions.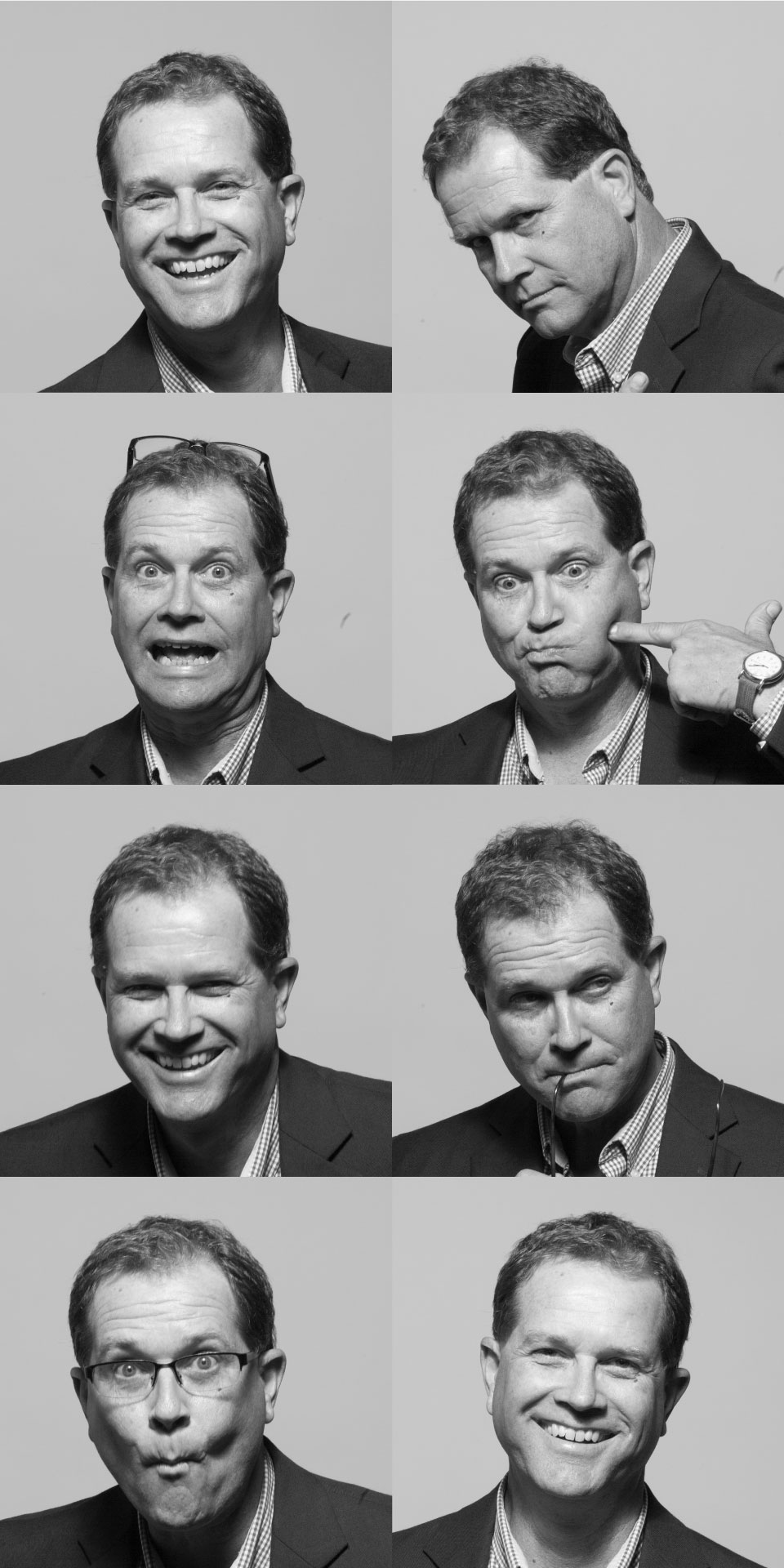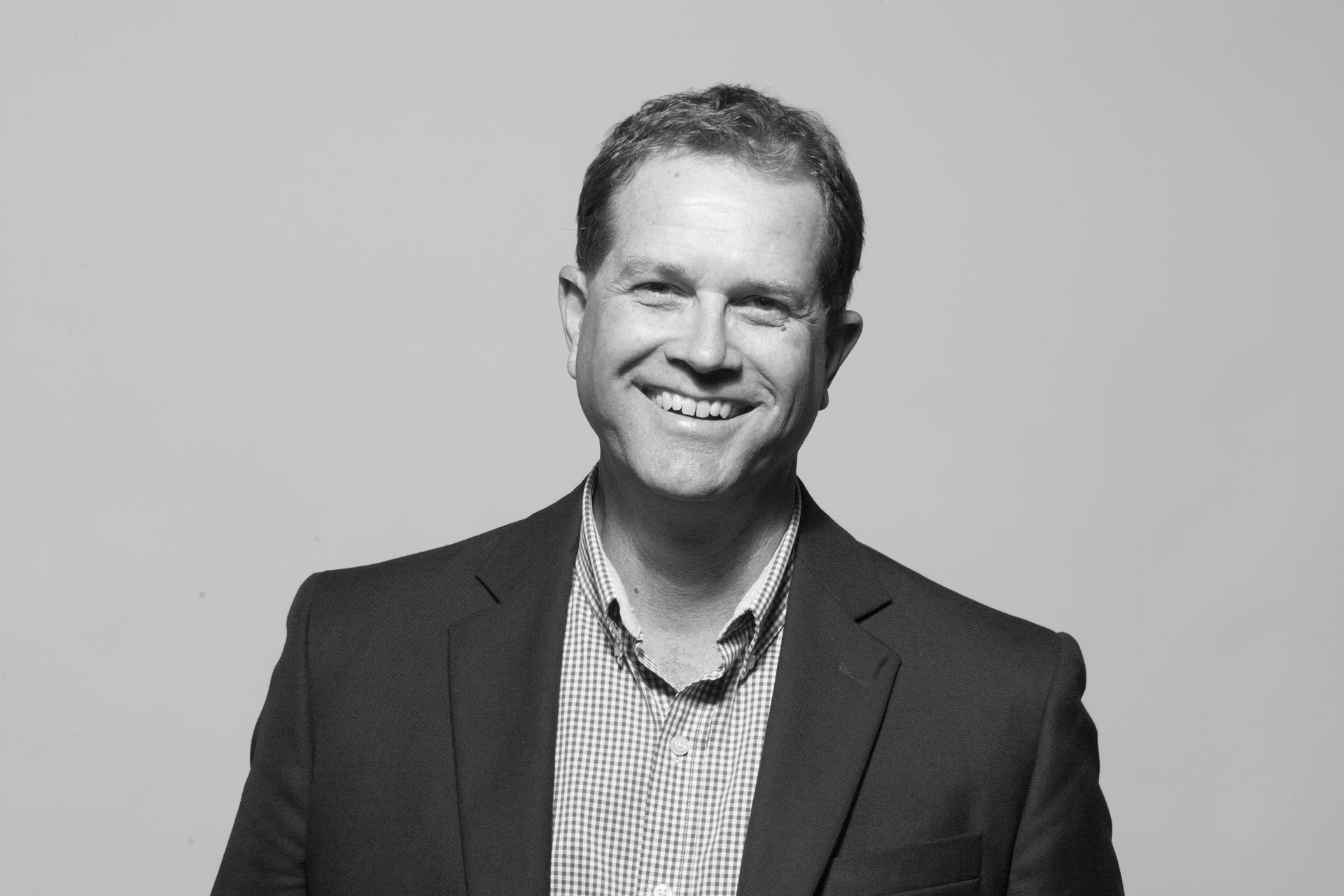 Adam McElvain
partner/director of video production
Adam has over 20 years experience in website design and video production and has been with Pacific Sky since 2013. He brings a wealth of experience to the team, and has worked on media campaigns in multiple fields, to include: commercial, not-for-profit, political, and public service, with an emphasis in video production. His strengths include developing strategy for comprehensive multi-media campaigns and singing "Don't Stop Believing" by Journey. Adam also strongly believes that Christopher Nolan was the only director to do Batman justice. So basically, Christophen Nolan is the Batman of Batmans. Biggest fear: Sharks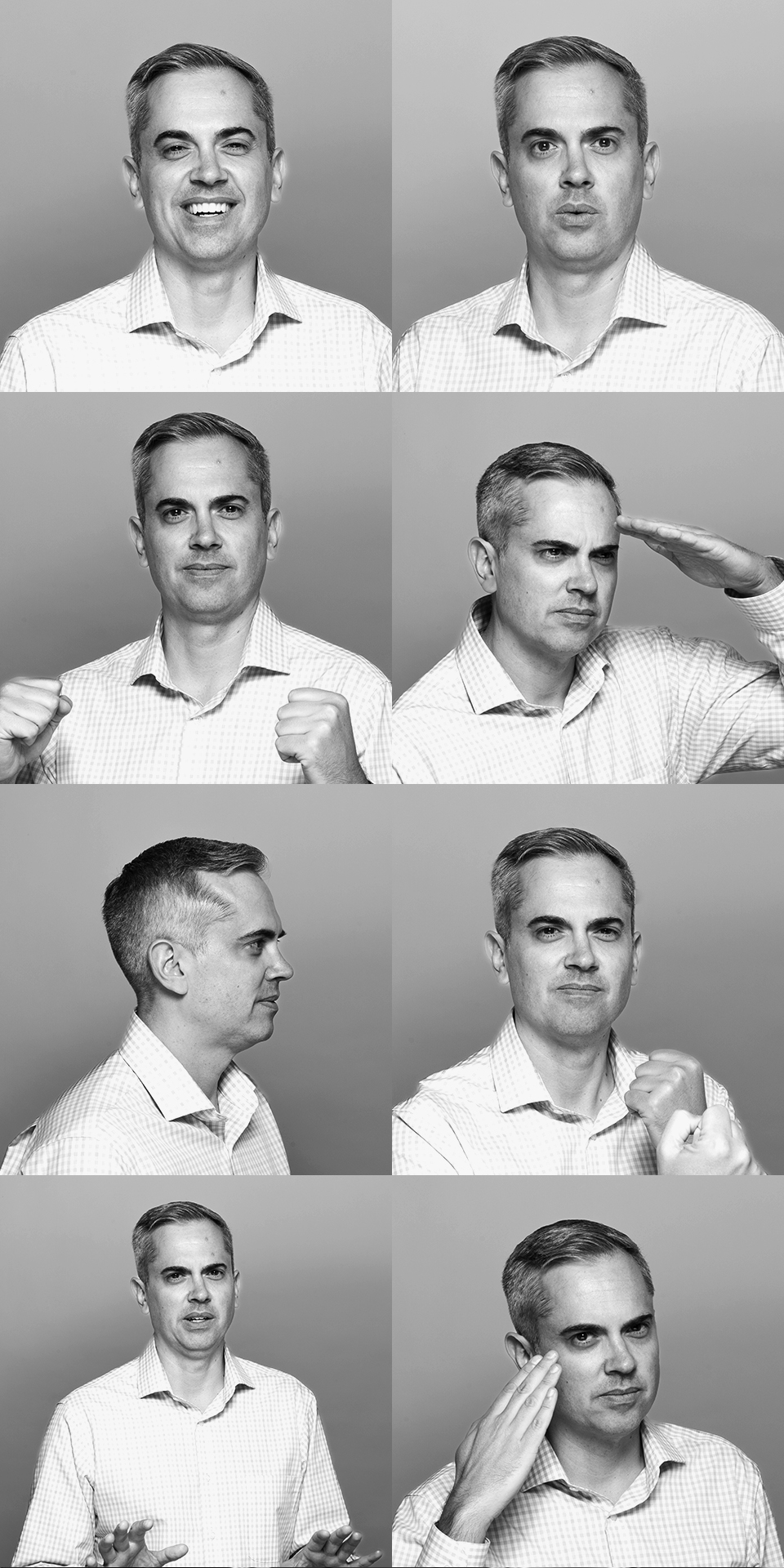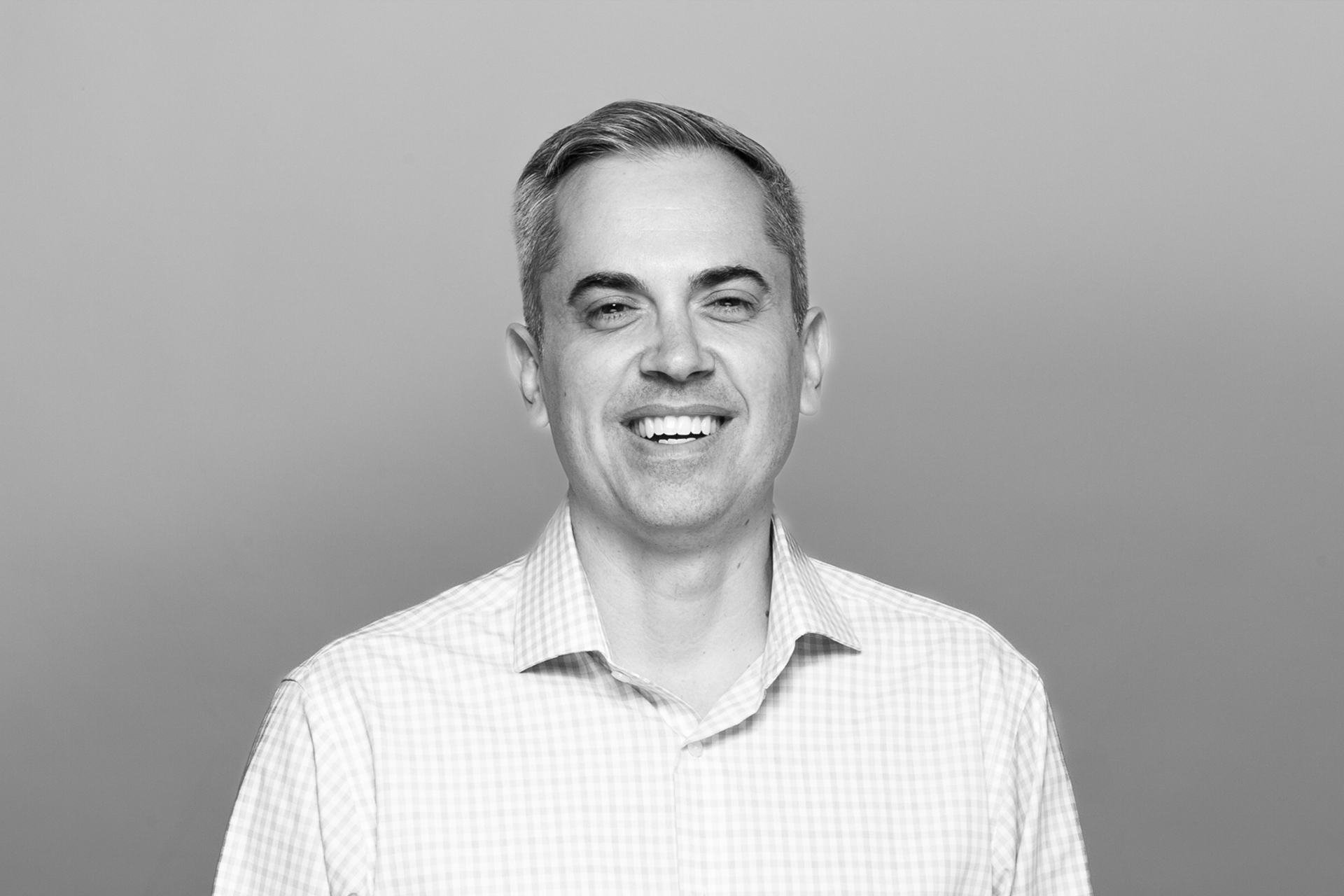 Sharina Maloney
web director
Sharina has over 20 years of combined experience in website design, graphic design, fine art & illustration. She joined the Pacific Sky team in early 2020, bringing a diverse background in roles such as business ownership, startup community activism, and human resources. With a passion for being proactive & strategic in her work, you can often find her after-hours doing volunteer work in our community. Everyone in the office agrees she has the best hair of any of us, and we're also on board that she could play a great Maleficent on-screen. Favorite music? Alternative, dance, but country music? Not so much. Biggest fears: Public speaking and running out of chocolate.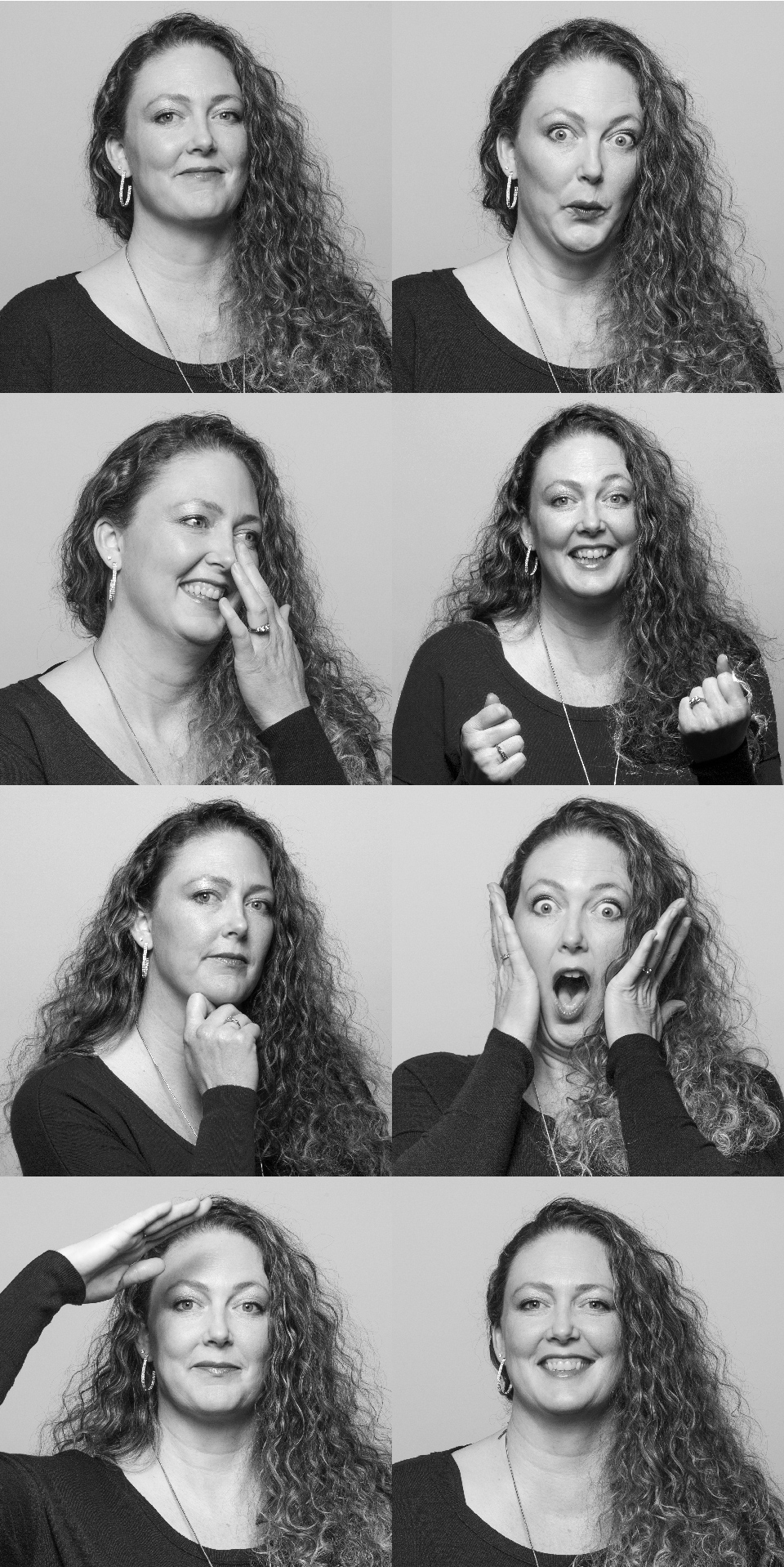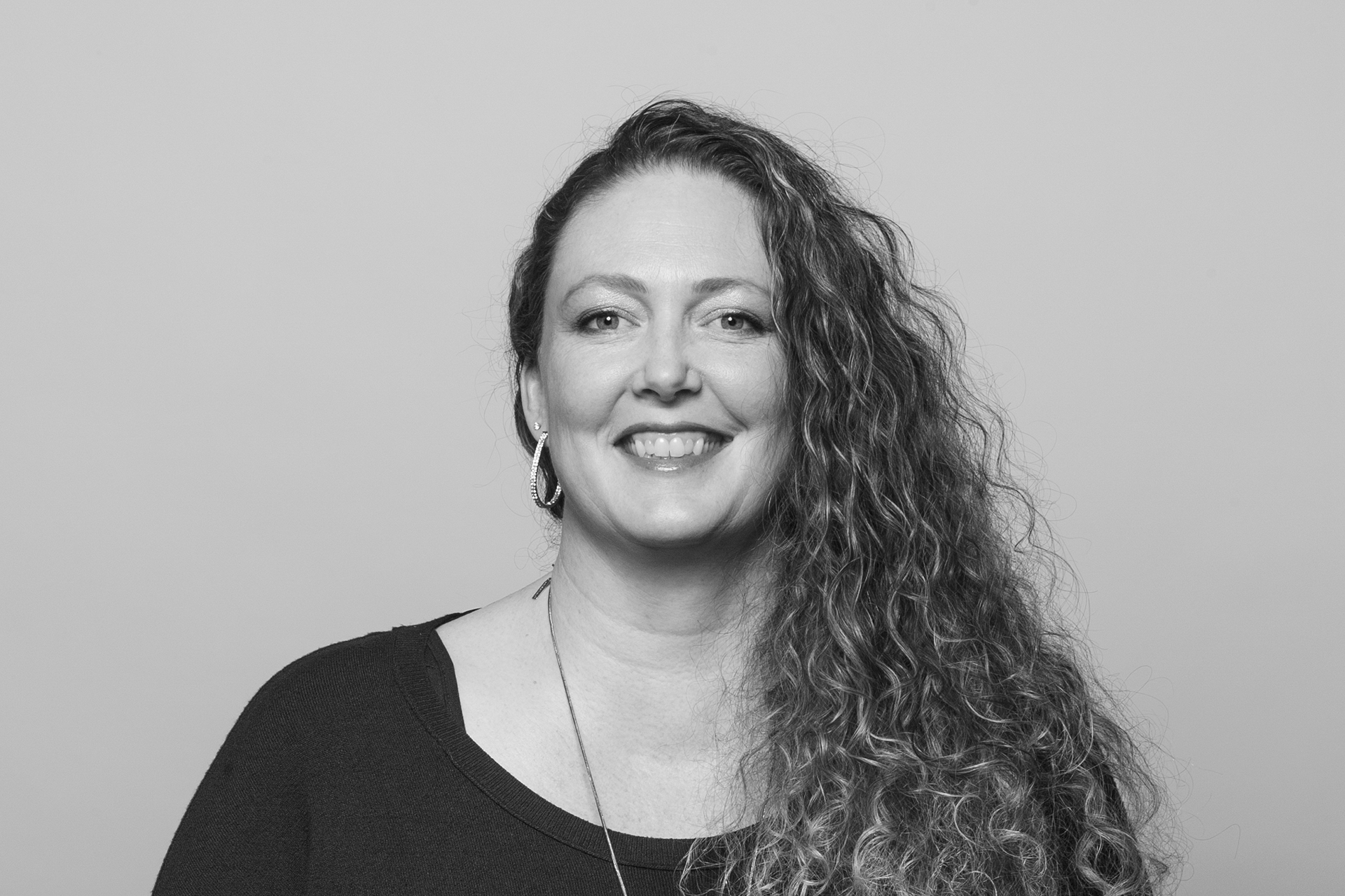 Erik Janiszewski
creative director
Erik is a bit of a creative chameleon. He spent over a decade working in video production and motion graphics before making the leap to photography. He has launched several businesses that have allowed him opportunities to produce content for industry leading commercial clients, government organizations, broadcast television, and even serve as a professor of digital media. Known for his impeccable taste in all things delicious, Erik thinks ice-cream Twix bars are a work of genius. He plans on completing an Ultra-marathon someday. Biggest fear: Snakes because "They're like slimy, dangerous noodles".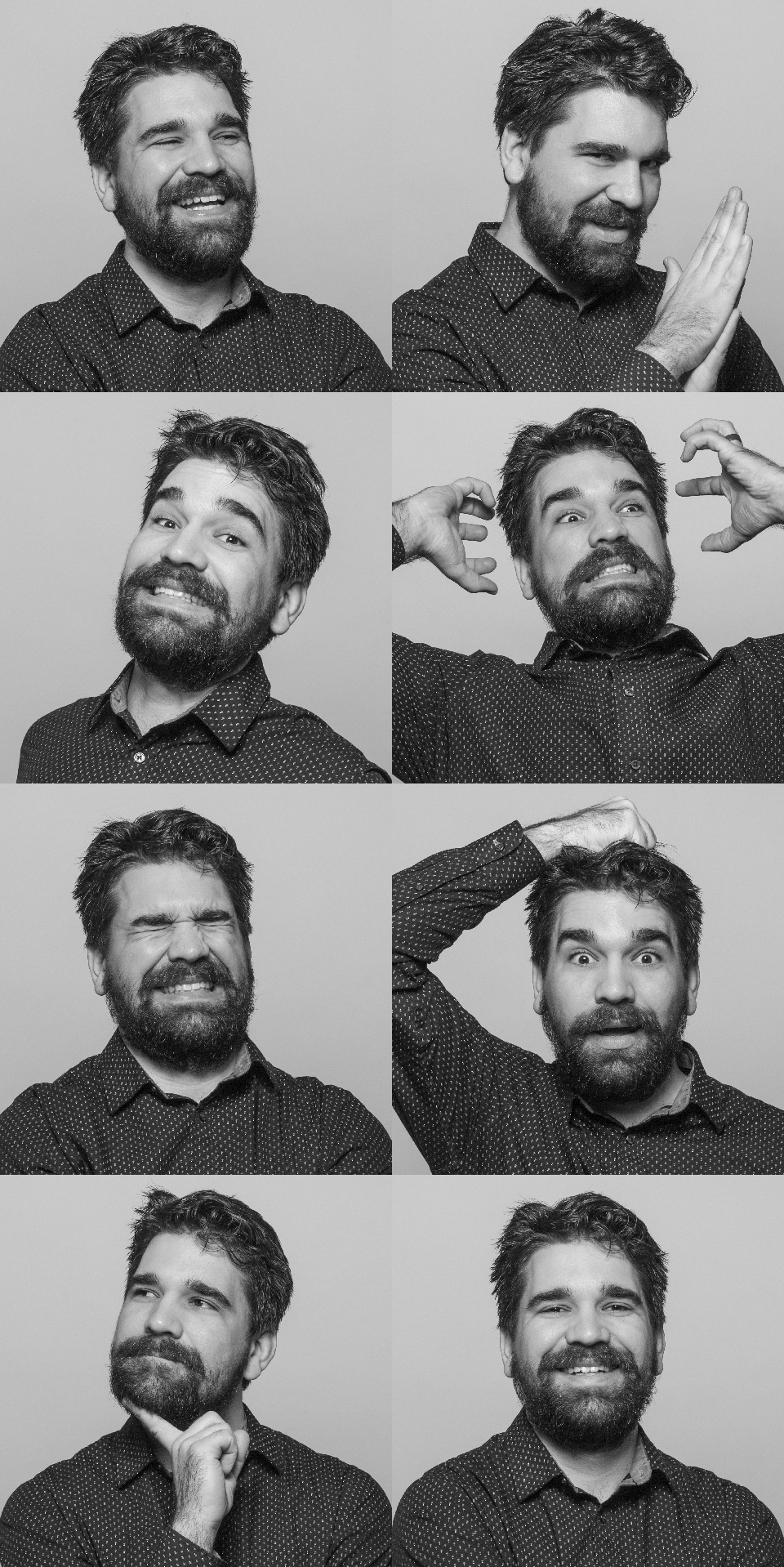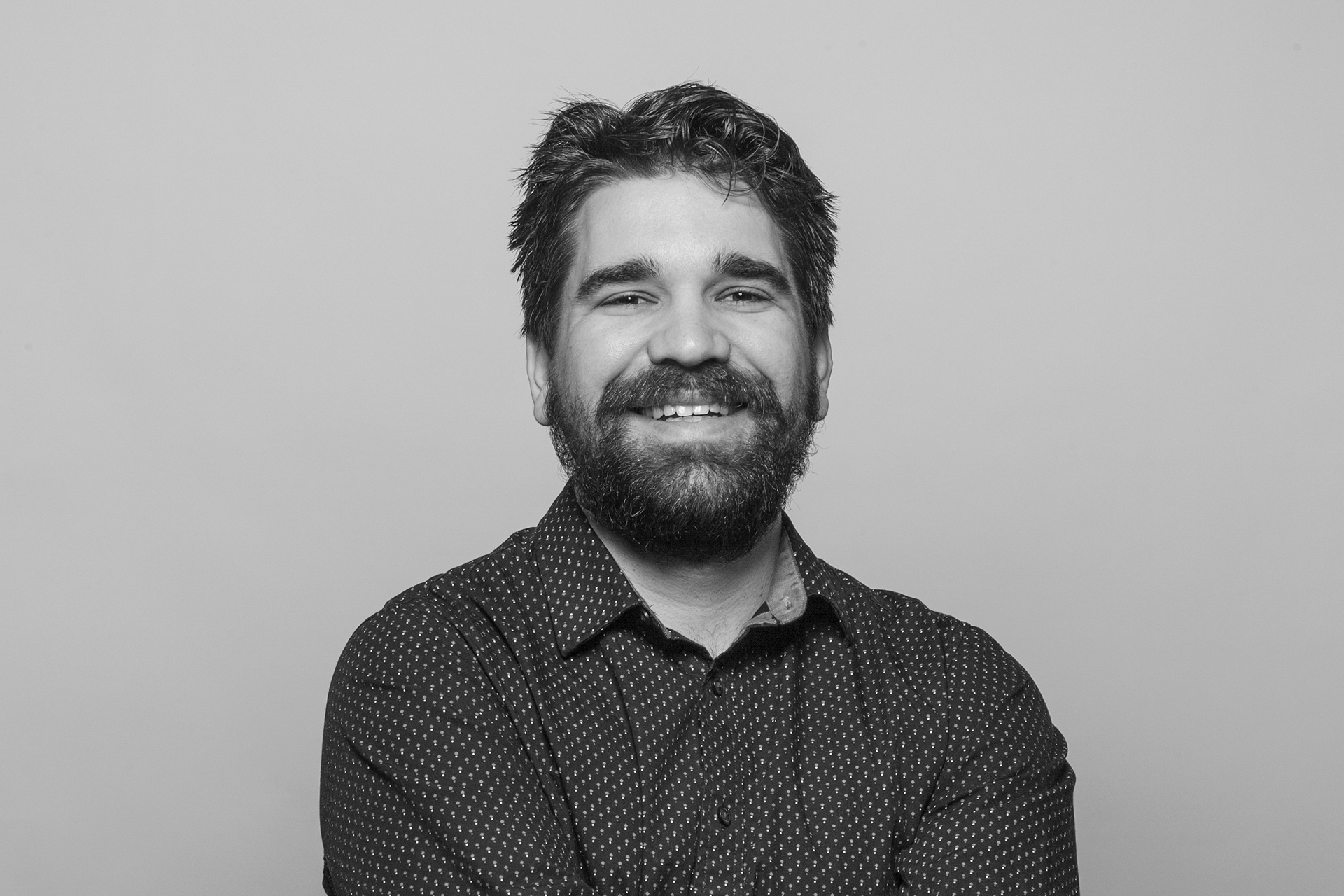 Jesse Moffett
ux designer/graphic designer
Jesse has 19 years of experience & a strong passion for how design, typography, and symbolism shape user experiences. While working in the Bay Area he had the opportunity to work with large Ad agencies and brands such as Audi, Nike, MSN and many more. Simple designs that highlight the core message are the keys to Jesse's design heart. Other keys are; Chips, salsa, his cat and the outdoors. Biggest fear: Spiders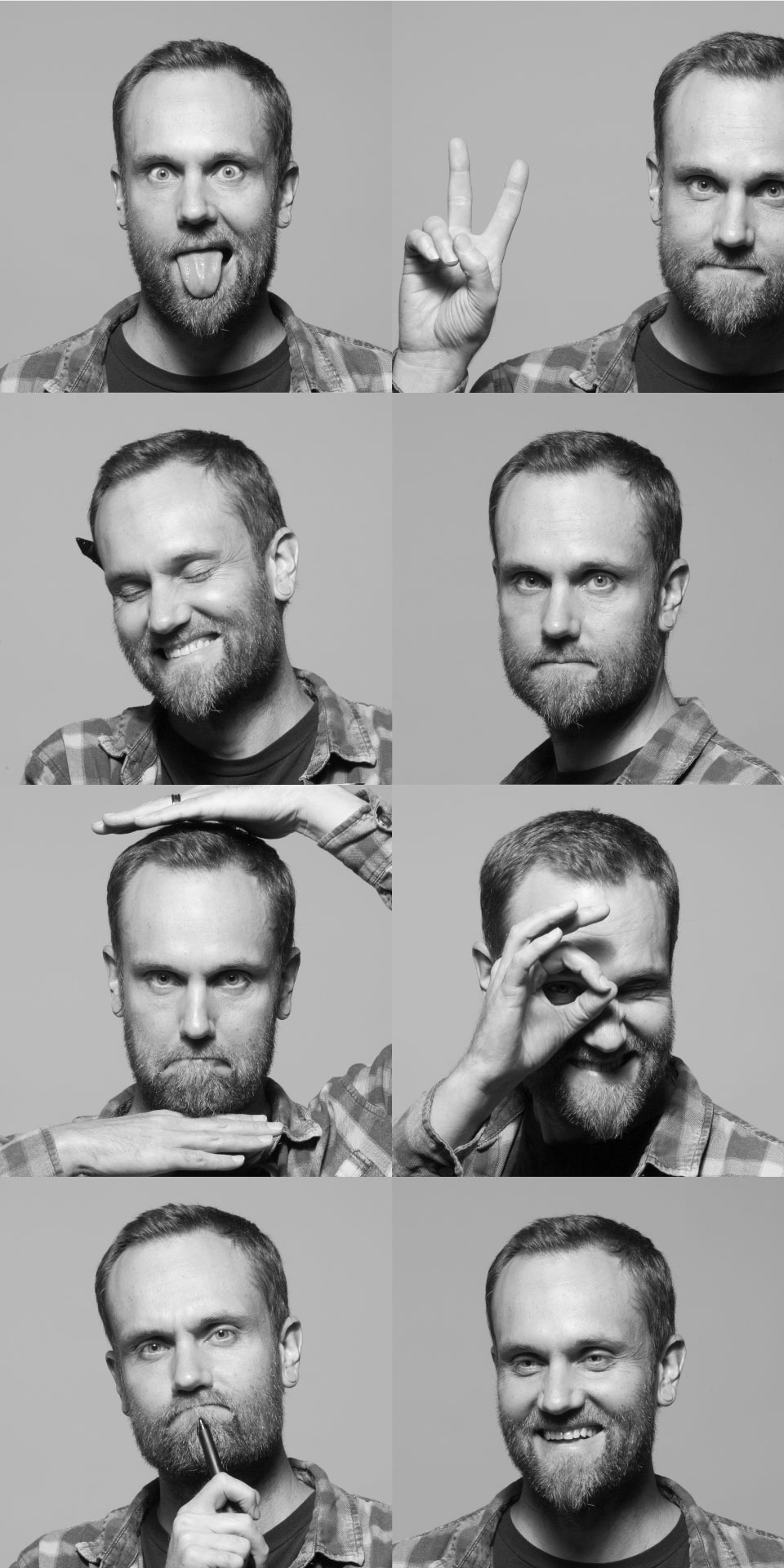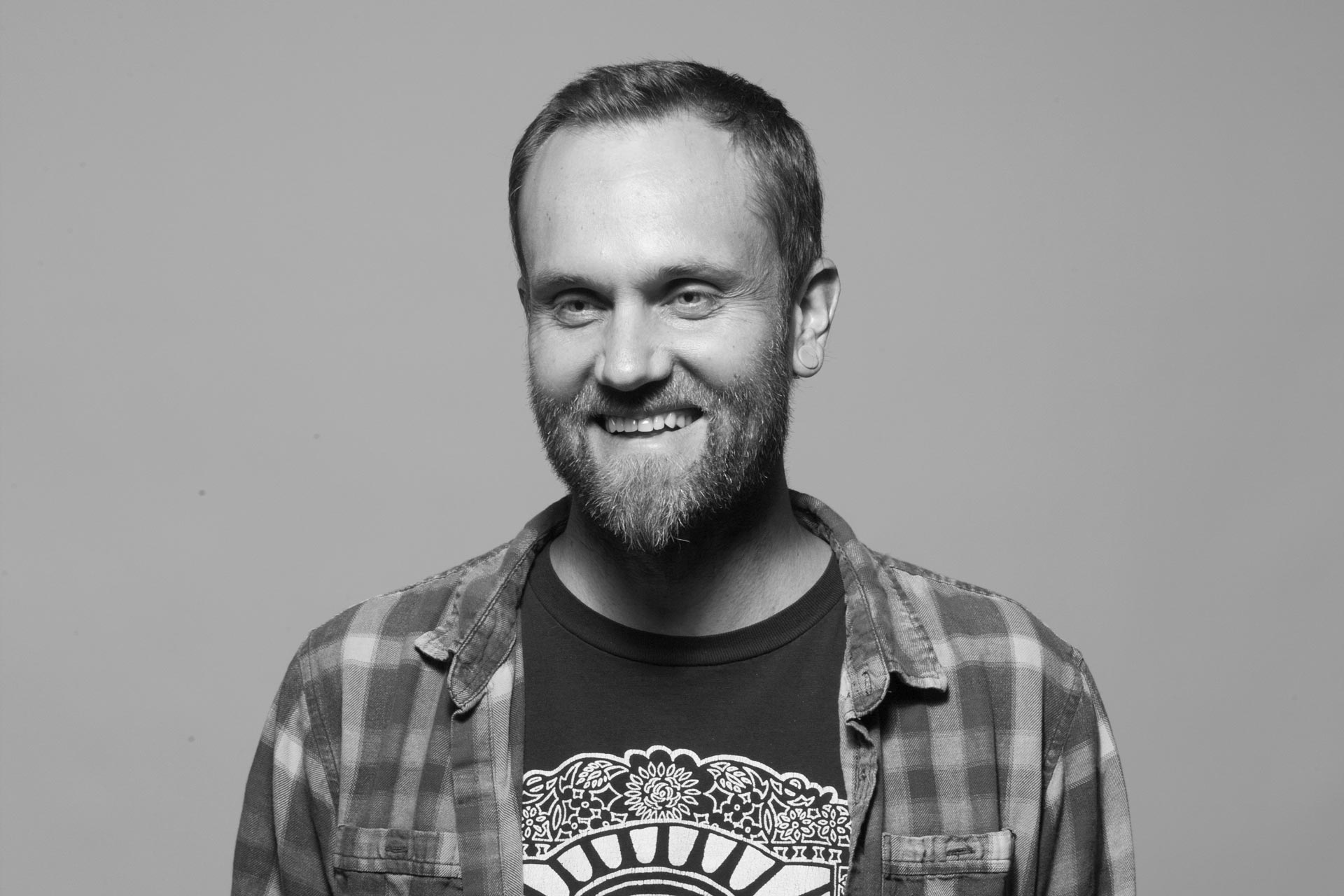 Matt Christensen
web developer
Matt has been with Pacific Sky since 2012. His love of design has gained him years of experience in photography, graphic design, print design, and web design. His ability to balance creativity with coding has given him the cutting edge in our industry. He is driven to stay up to date with the latest advancements in technology and design, ensuring our clients are given the best product possible. If Matt looks too cool to be a web coder, just know he wanted to be an entomologist as a child. But don't ask him to talk about it publicly. Biggest fear: Public speaking.