Bret Christensen
partner/marketing director
Bret is one of the founding partners of Pacific Sky and serves in the roll of Marketing Director and Project Manager. His background is entrepreneurial in nature; he has been a professional photographer, business owner, and public speaker. In these roles he has 30+ years experience working with ad agencies, marketing firms, businesses and Fortune 500 companies. In another life, Bret would like to be Jason Bourne, eating cheetos, and listening to Grand Funk Railroad. But for now, you can find him managing this bunch of creatives and connecting with clients with an ever so slight southern accent. Biggest fear: filling out personal bio questions.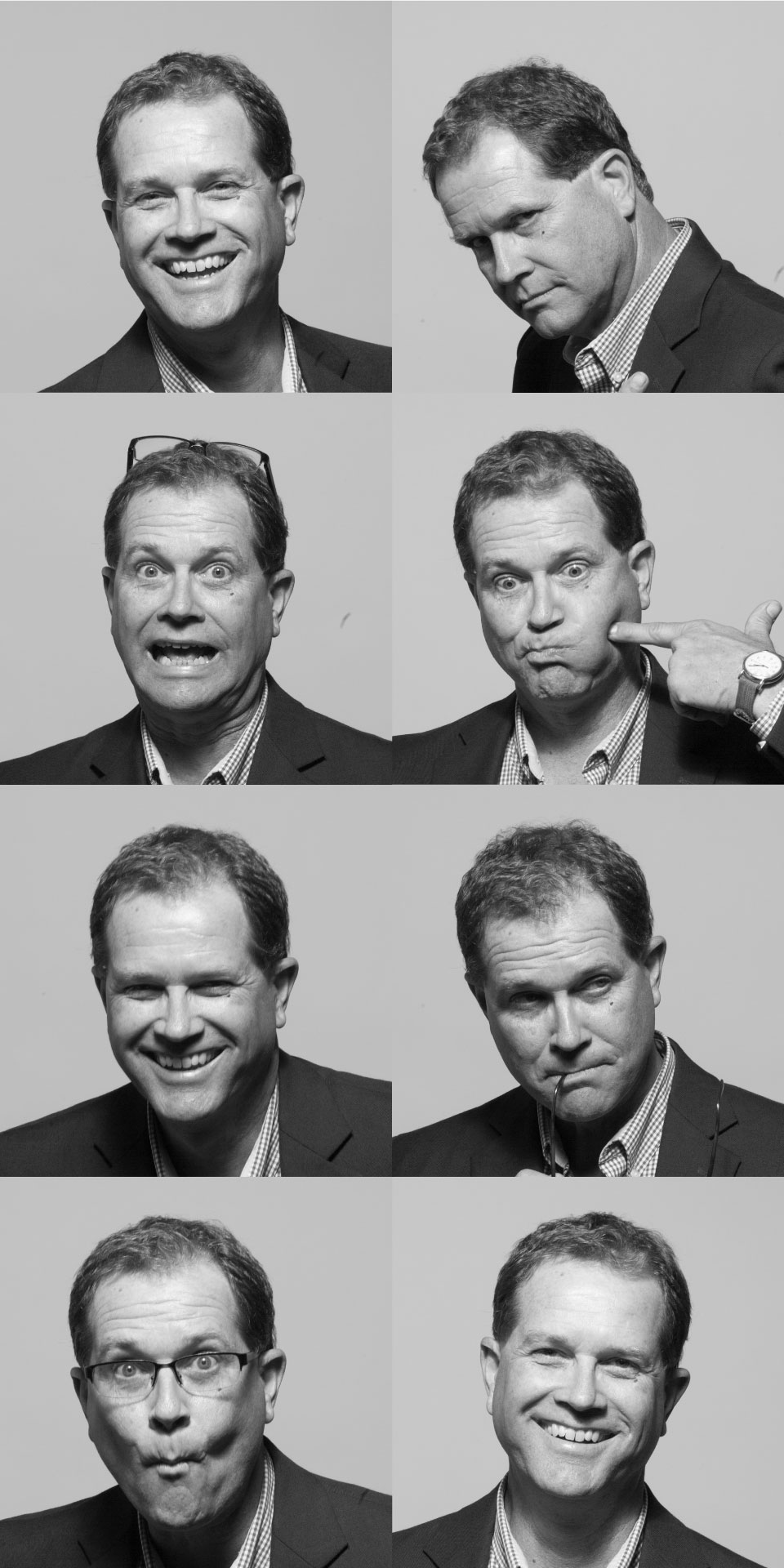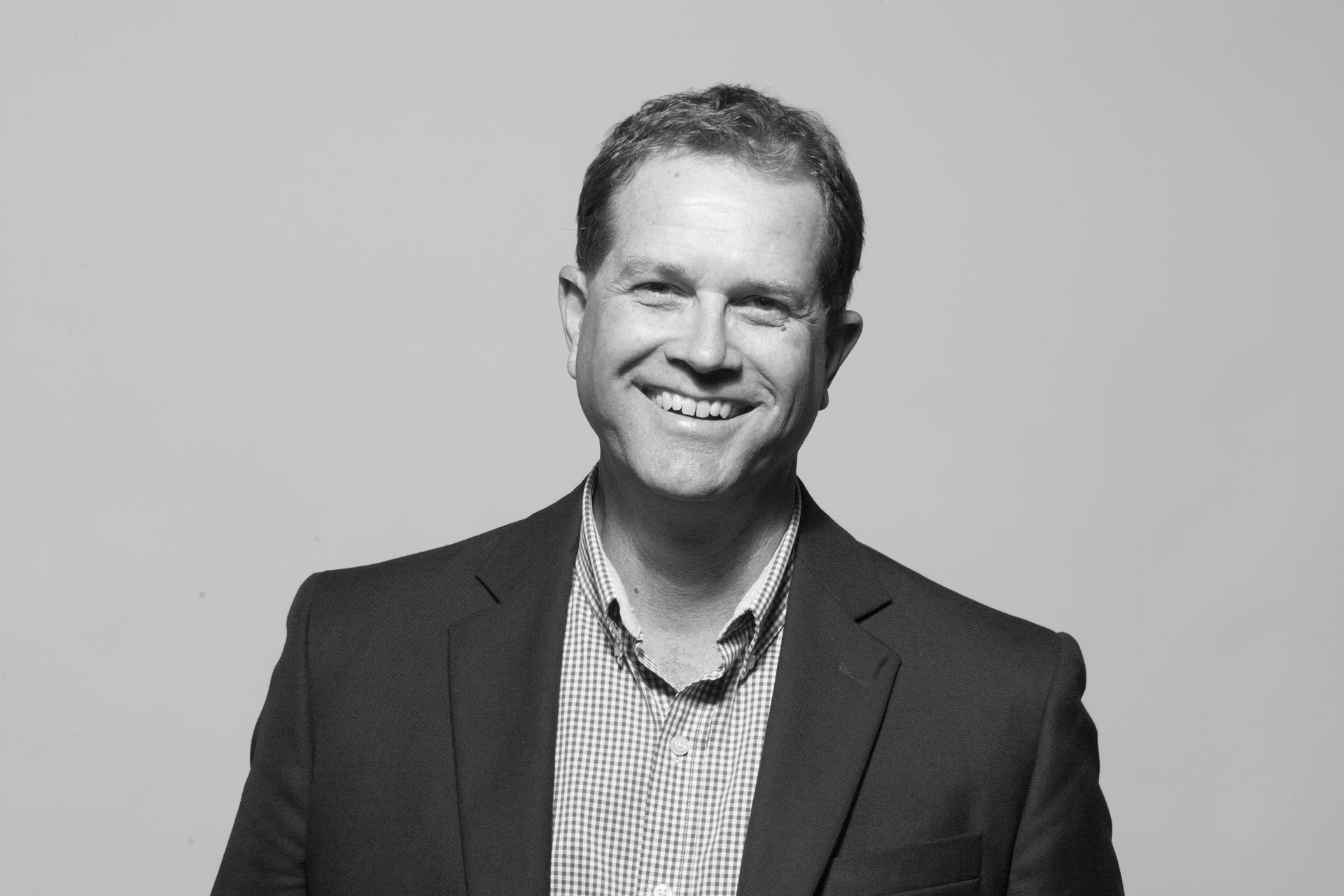 Adam McElvain
partner/web director
Adam has over 20 years experience in website design and video production and has been with Pacific Sky since 2013. He brings a wealth of experience to the team, and has worked on media campaigns in multiple fields, to include: commercial, not-for-profit, political, and public service, with an emphasis in video production. His strengths include developing strategy for comprehensive multi-media campaigns and singing "Don't Stop Believing" by Journey. Adam also strongly believes that Christopher Nolan was the only director to do Batman justice. So basically, Christophen Nolan is the Batman of Batmans. Biggest fear: Sharks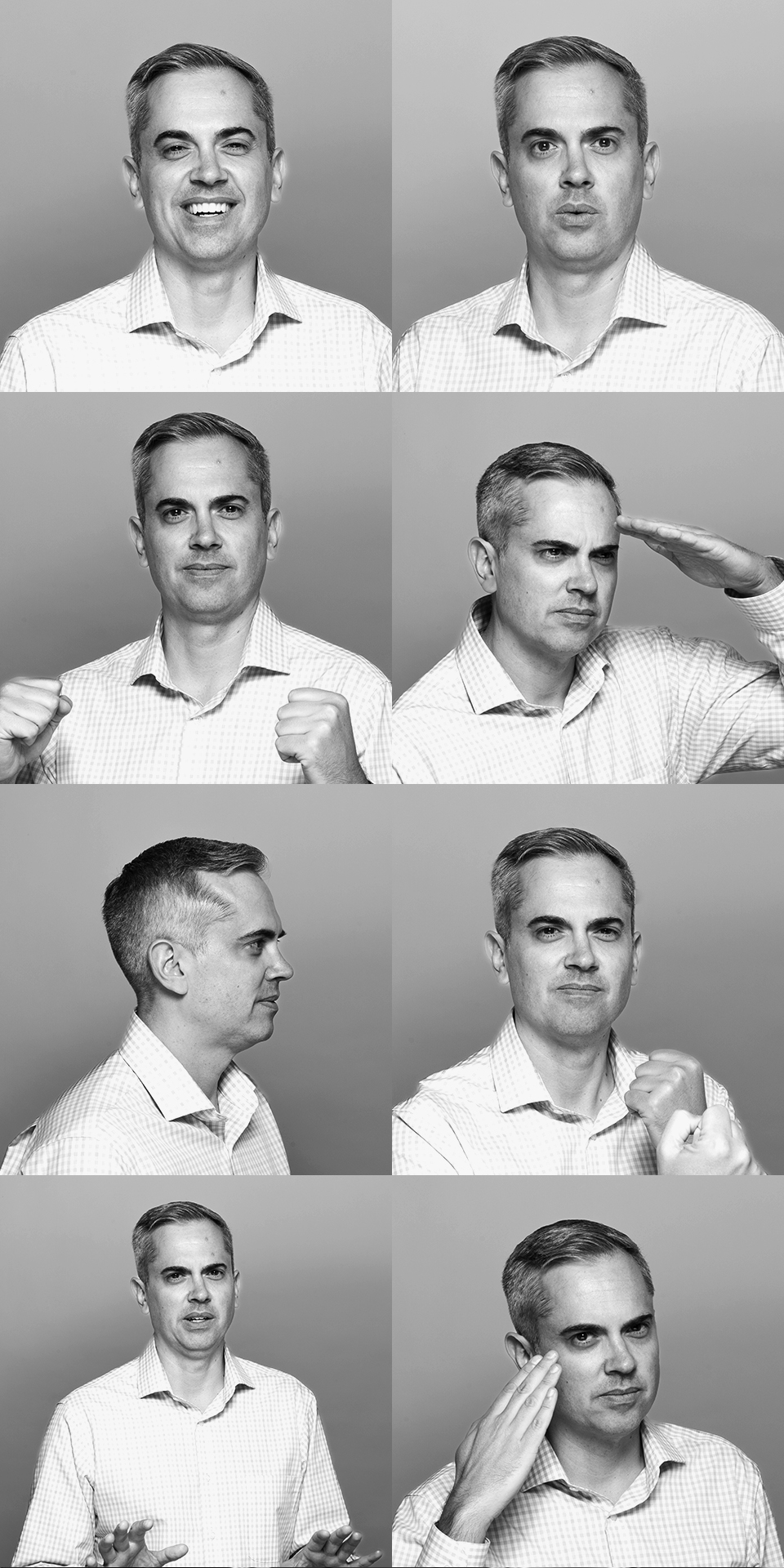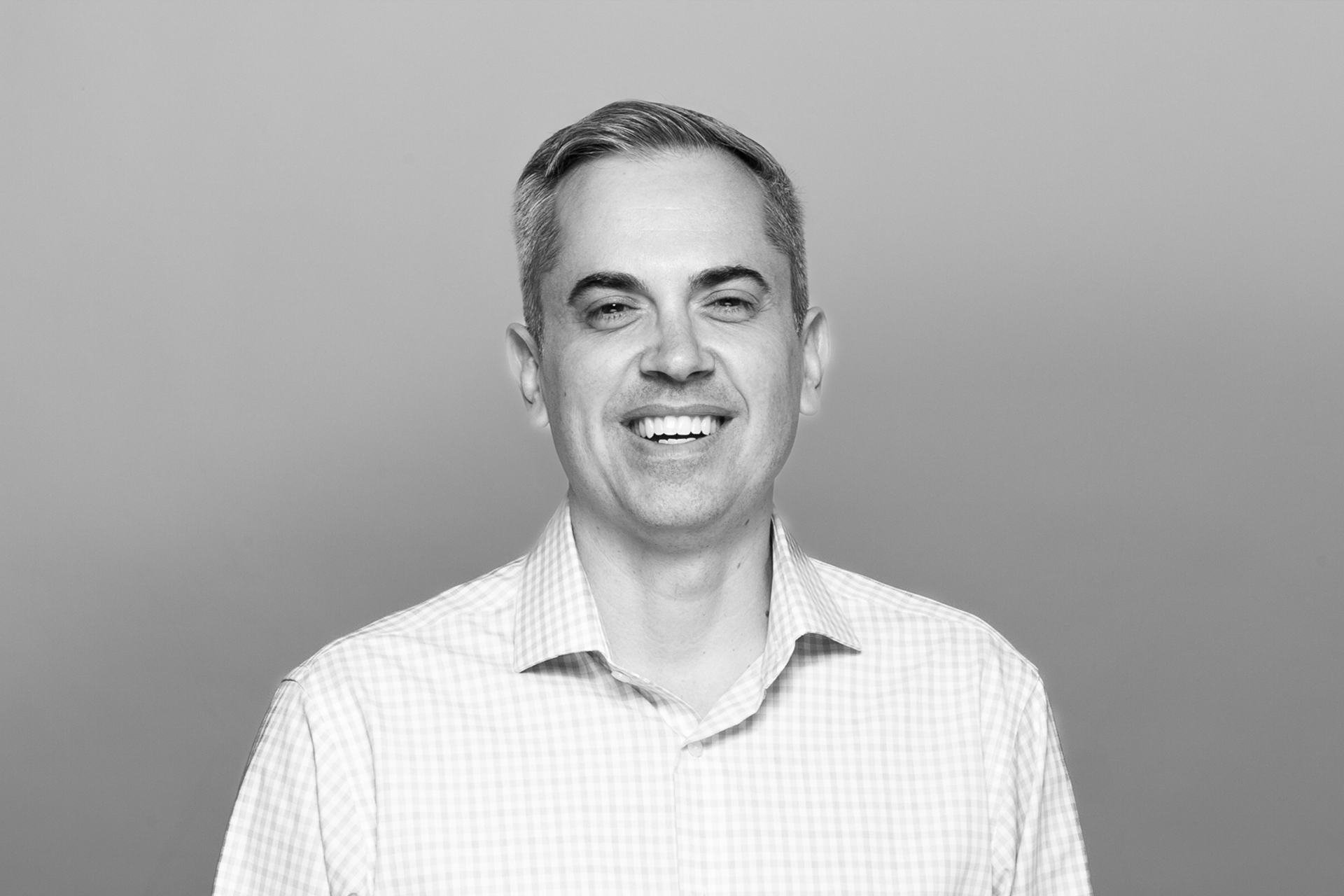 Matt Christensen
web developer
Matt has been with Pacific Sky since 2012. His love of design has gained him years of experience in photography, graphic design, print design, and web design. His ability to balance creativity with coding has given him the cutting edge in our industry. He is driven to stay up to date with the latest advancements in technology and design, ensuring our clients are given the best product possible. If Matt looks too cool to be a web coder, just know he wanted to be an entomologist as a child. But don't ask him to talk about it publicly. Biggest fear: Public speaking.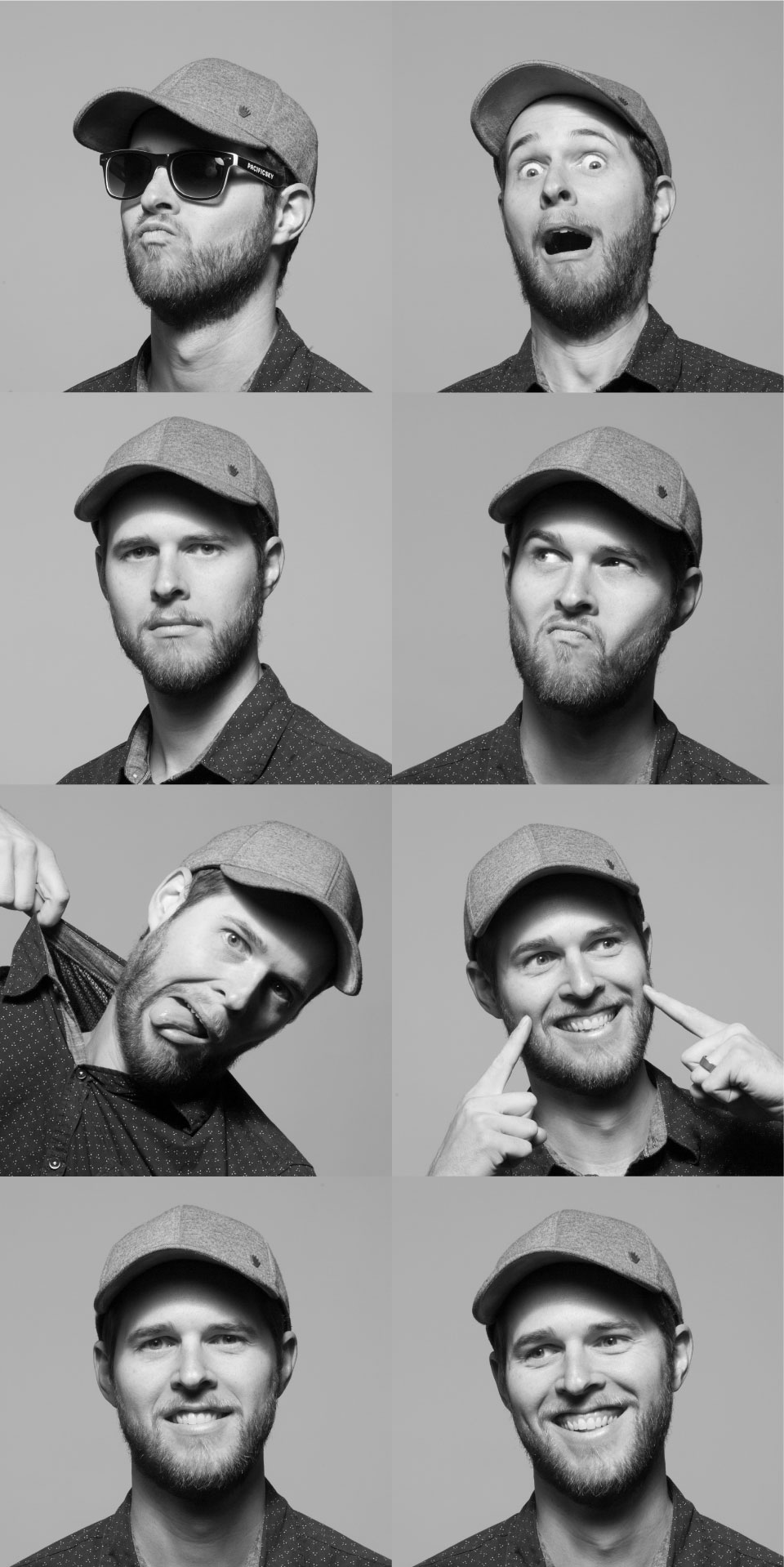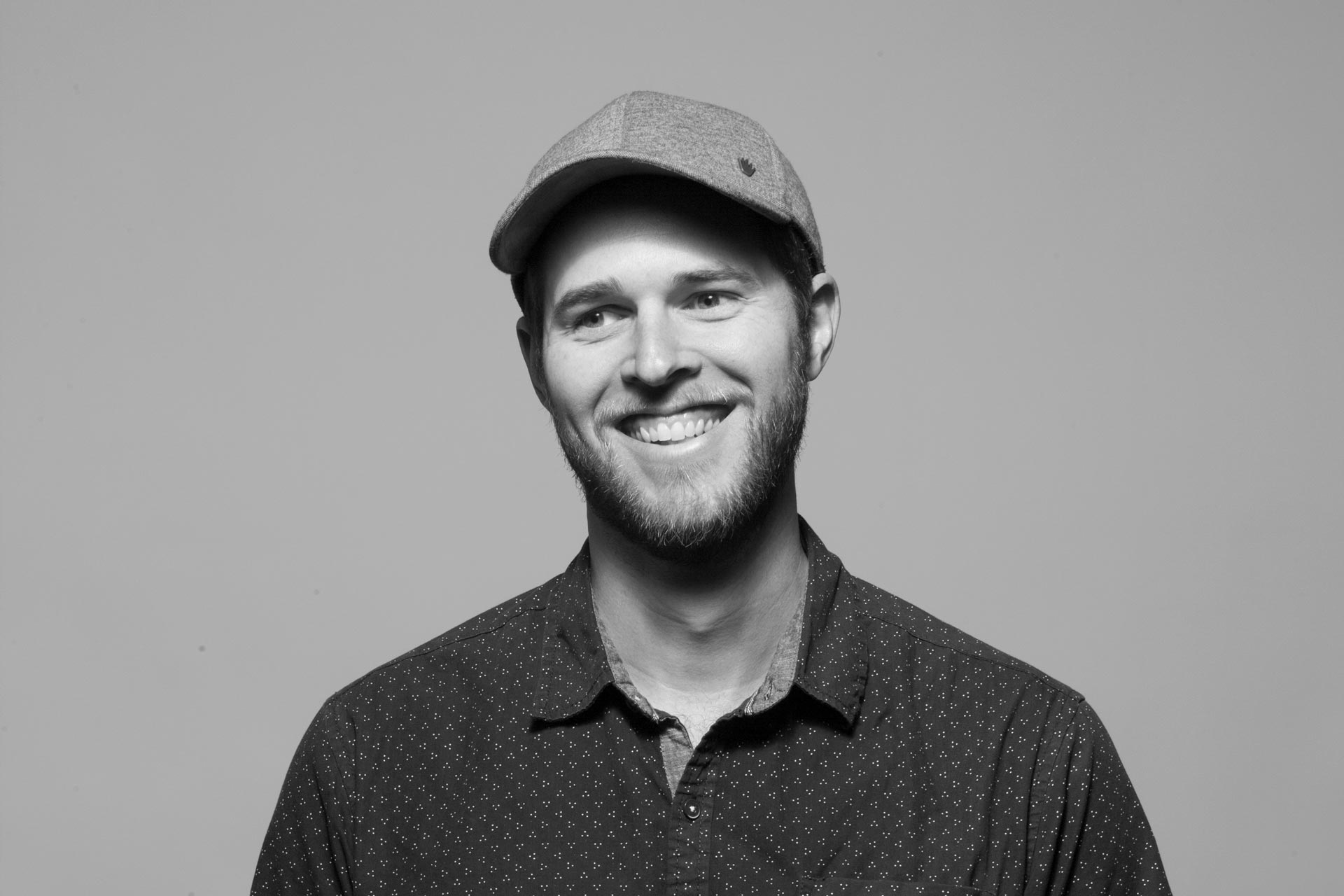 Jesse Moffett
ux designer/graphic designer
Jesse has 19 years of experience & a strong passion for how design, typography, and symbolism shape user experiences. While working in the Bay Area he had the opportunity to work with large Ad agencies and brands such as Audi, Nike, MSN and many more. Simple designs that highlight the core message are the keys to Jesse's design heart. Other keys are; Chips, salsa, his cat and the outdoors. Biggest fear: Spiders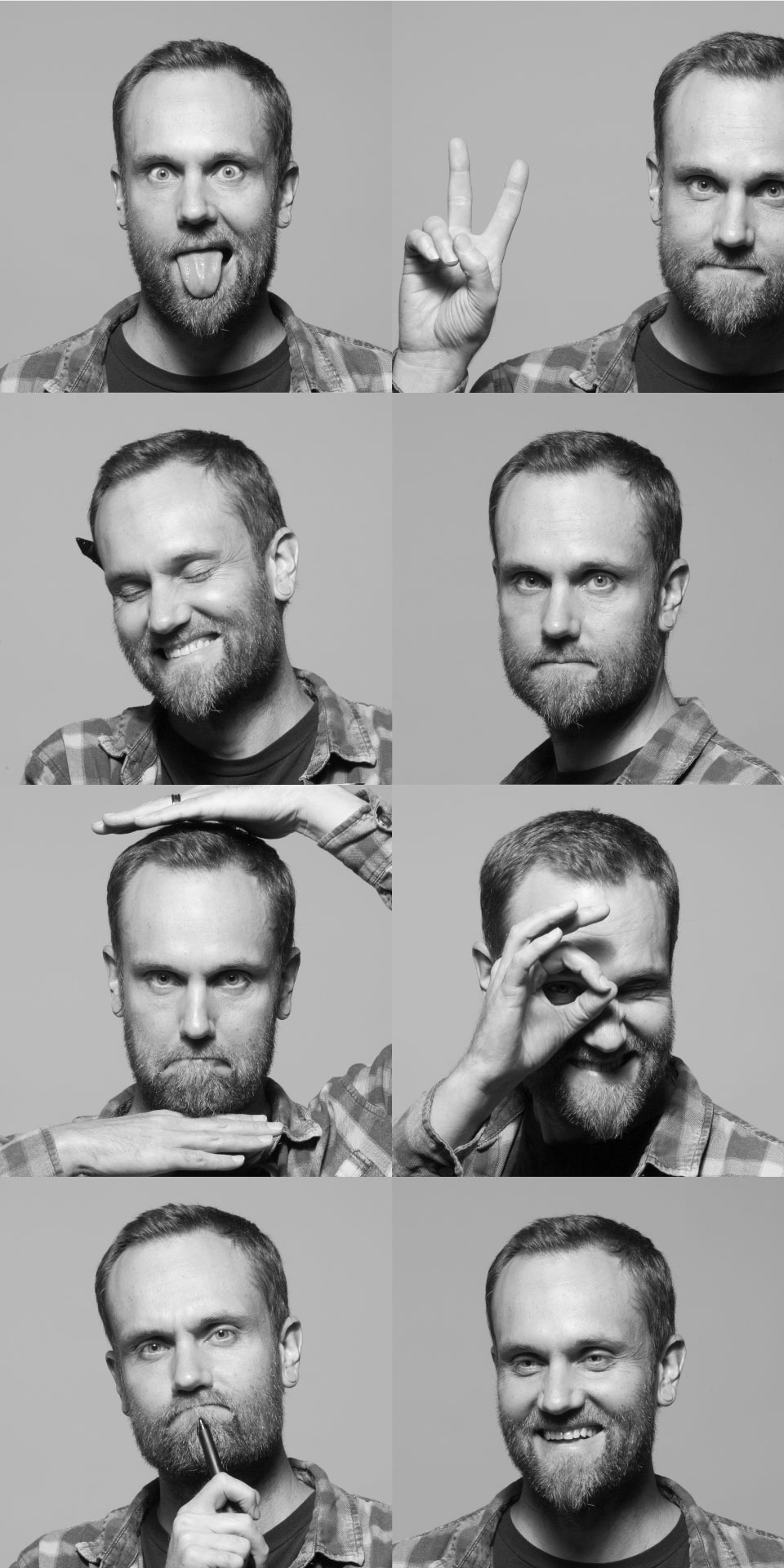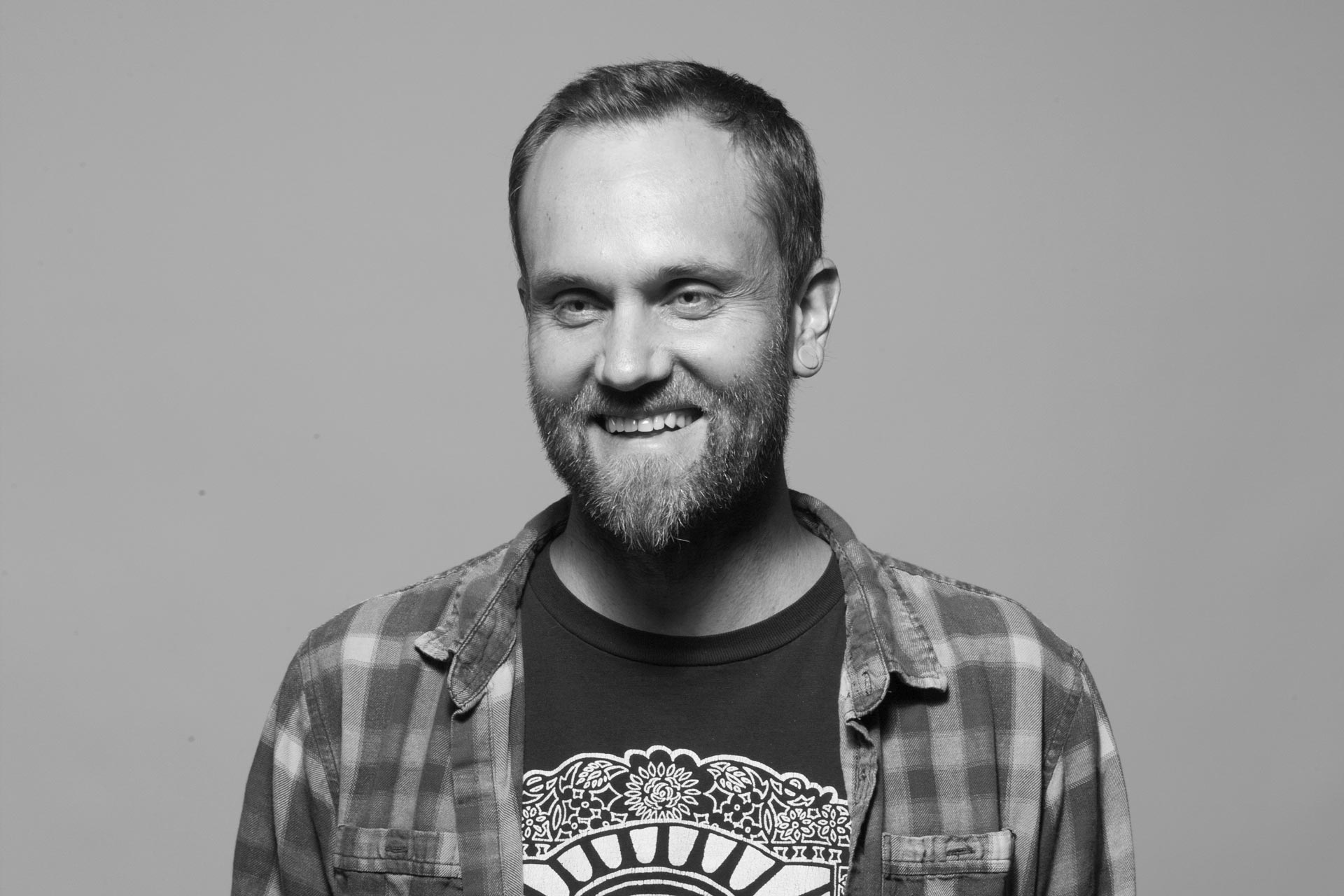 Shanna Franceschini
creative director
Shanna's our creative director, and boy, is she creative. With a career traversing film, commercial, and theatrical production design, art gallery management, and marketing, Shanna came to Pacific Sky with loads of experience. She considers herself a multidisciplinary creative, which means she just can't help but play in all the sandboxes. She is passionate about building strong brands and creating positive customer experiences. Fun fact, she's a classically trained Soprano. In another life, Shanna would have loved to be in a Jane Austen novel, traipsing about the English countryside. When she's not at work, you can find her in her garden or watching Gilmore Girls reruns with her teenage daughters. On her bucket list: singing on a feature film score. Biggest fear: deciding what to make for dinner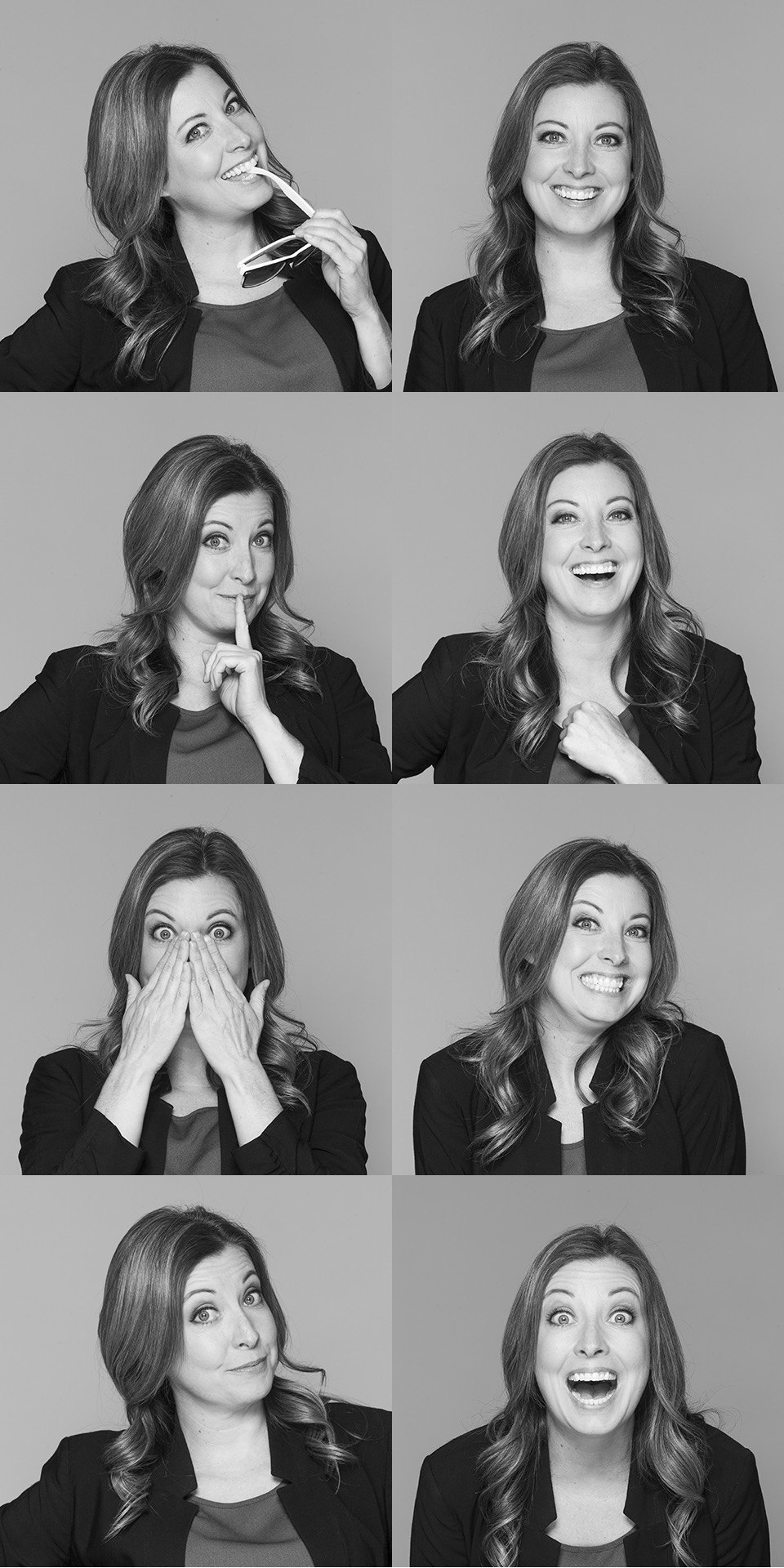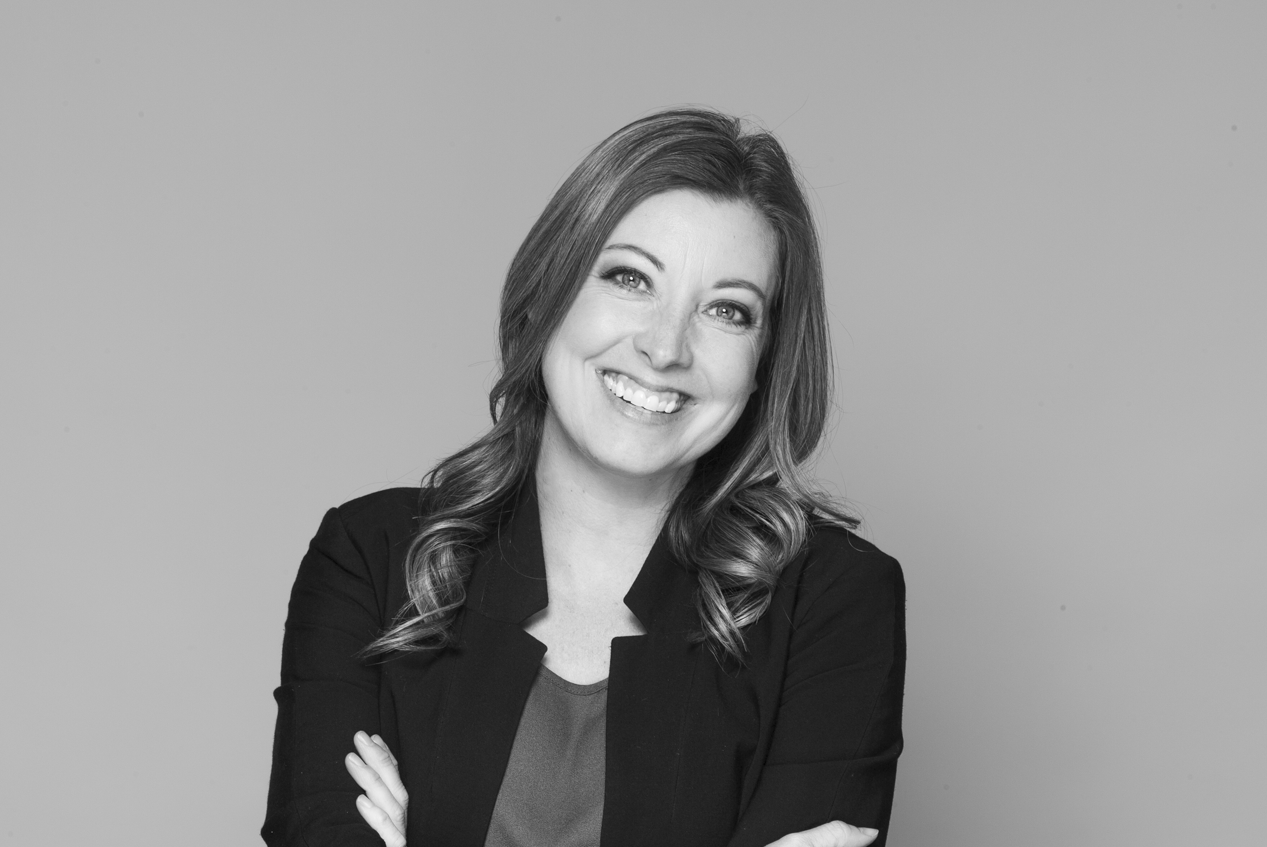 Paul Matta
director of video production
Paul has been in the video production industry for more than 15 years working as a producer, line producer, editor, and videographer. Paul is passionate about film history and the overall filmmaking process. In 2022 a video he produced was nominated for a Webby Award by the International Academy of Digital Arts & Sciences (IADAS). In his spare time, he writes screenplays, and recently his work was recognized at a renowned screenplay competition (it's a thing, we looked it up). When he's not busy being all things film you can find him listening to Bob Dylan and enjoying a chocolate chip cookie. He also likes pickles, sans cookies. In another life, he'd like to be Indiana Jones because 'he's smart and always gets out of dangerous situations.' Biggest fear: disappointing people and B-movies.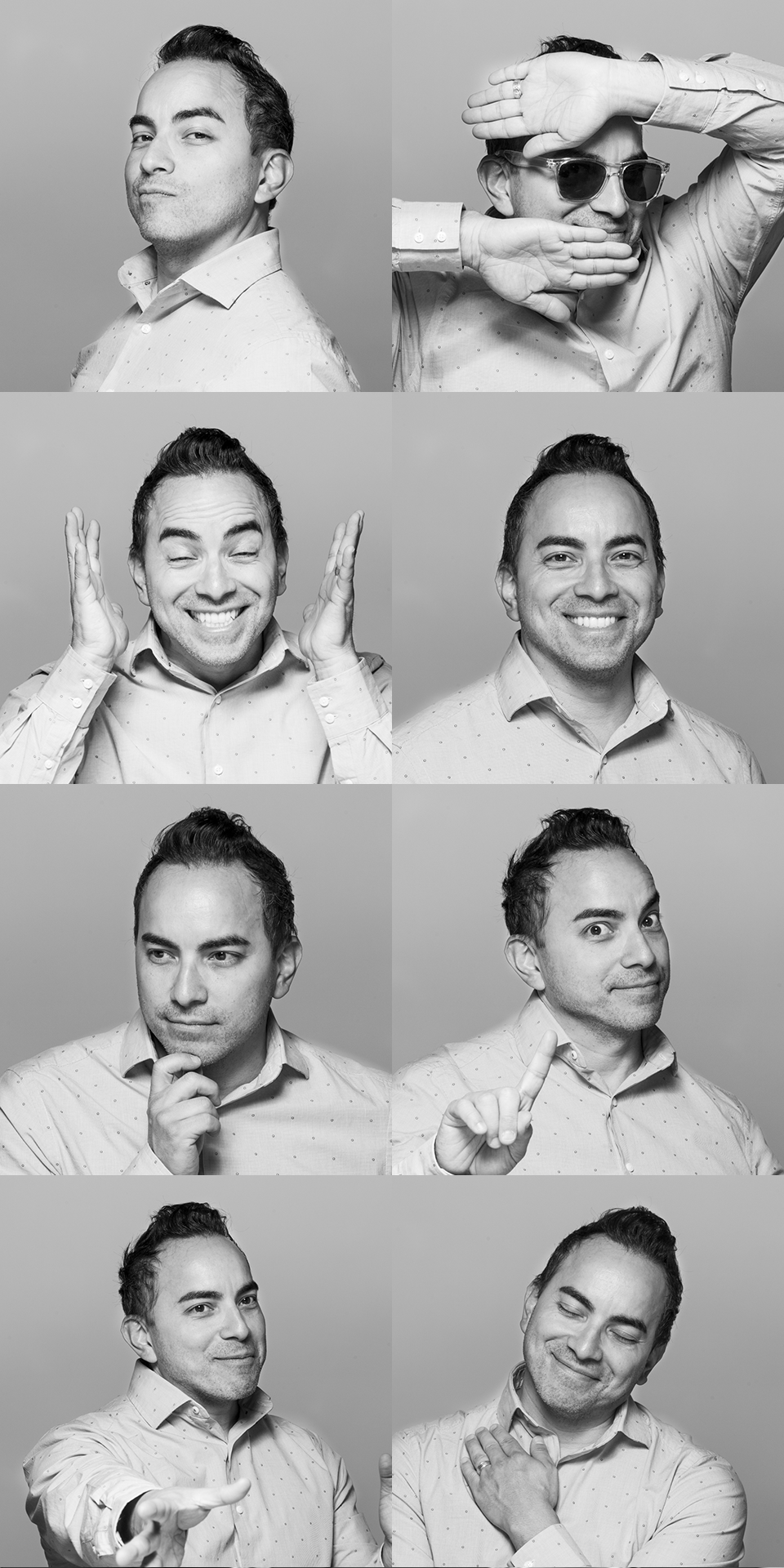 Danny Jones
cinematographer / video producer
Danny has almost 20 years of experience in the film industry. He has worked with such companies as Animal Planet, ABC, PBS, ITV, Bethel TV and many other companies doing live broadcast, commercials, documentaries, music videos and movies. If you found him singing karaoke it would be "Paradise City" by Guns and Roses even though Danny dreamed of being a professional rapper as a child. That, or a detective. So pretty much he just wanted to be awesome when he grew up. Good thing he settled on Cinematographer. Biggest fear: Clowns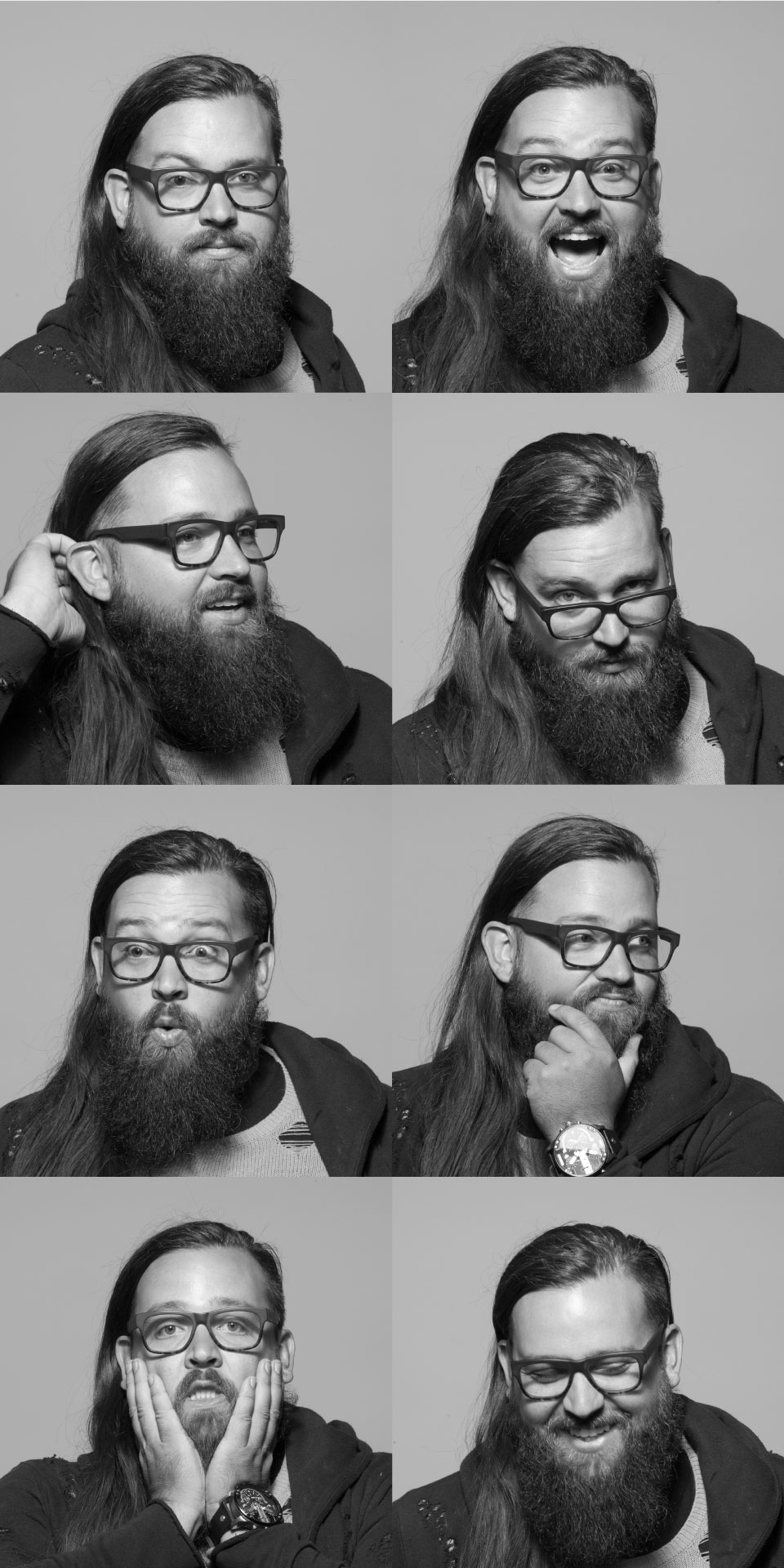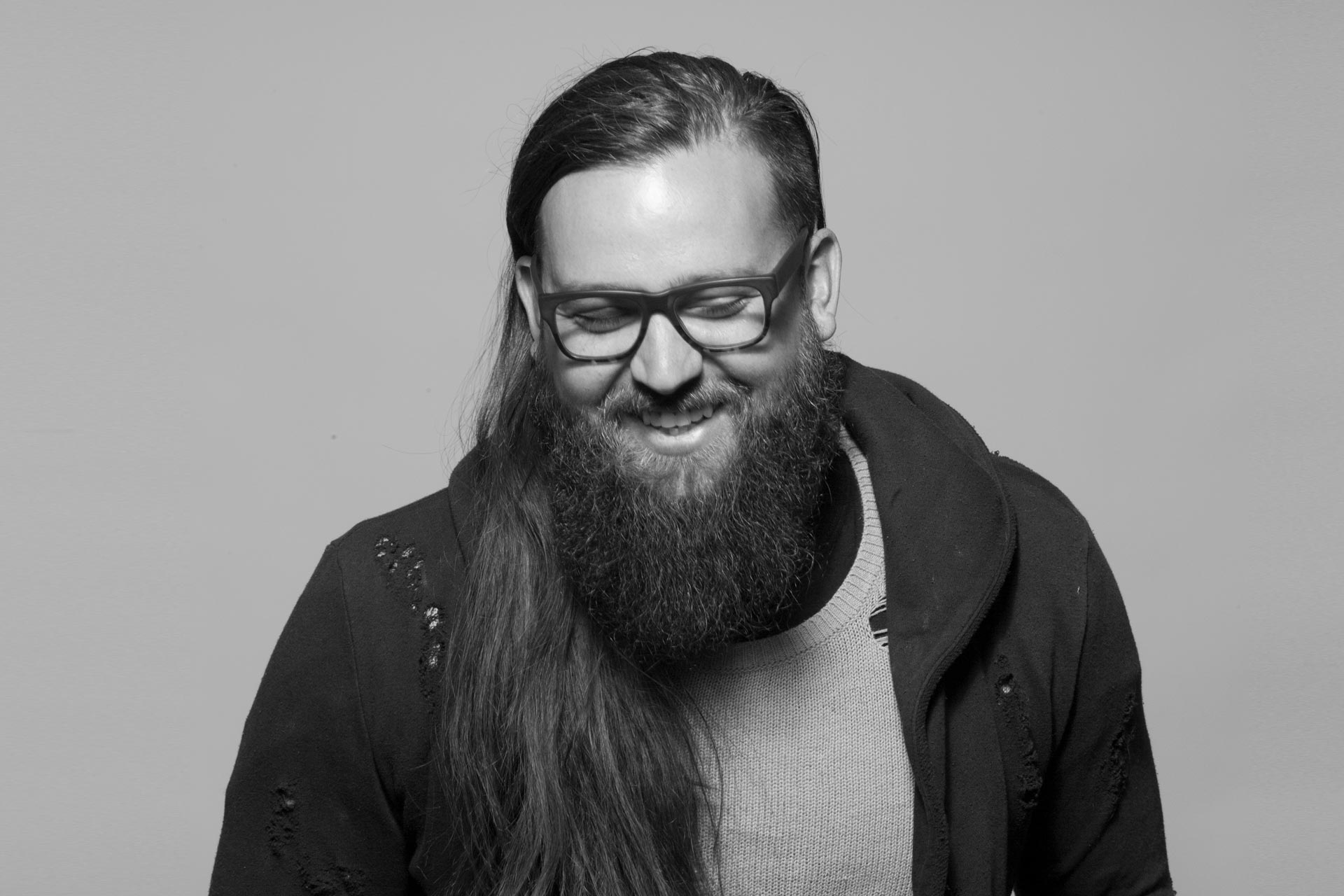 Brad Webster
brand director
Brad specializes in brand strategy and has served as brand director for multiple businesses on the West Coast. With 30 years of experience in everything from graphic design to creative direction, not to mention expertise in color psychology and logo design, he is a bit of a brand guru. With all of this experience, Brad has developed effective brand strategies for clients all over the US. He is passionate about bringing a new level of brand clarity so that companies can effectively engage audiences. Another unique ability: he can finish an entire bag of popcorn in one sitting. He feels strongly that James Bond would be better if he ditched the martini and got a lightsaber. Biggest fear: Crocodiles. Giant carnivores should not be able to navigate both land and water. It's wrong.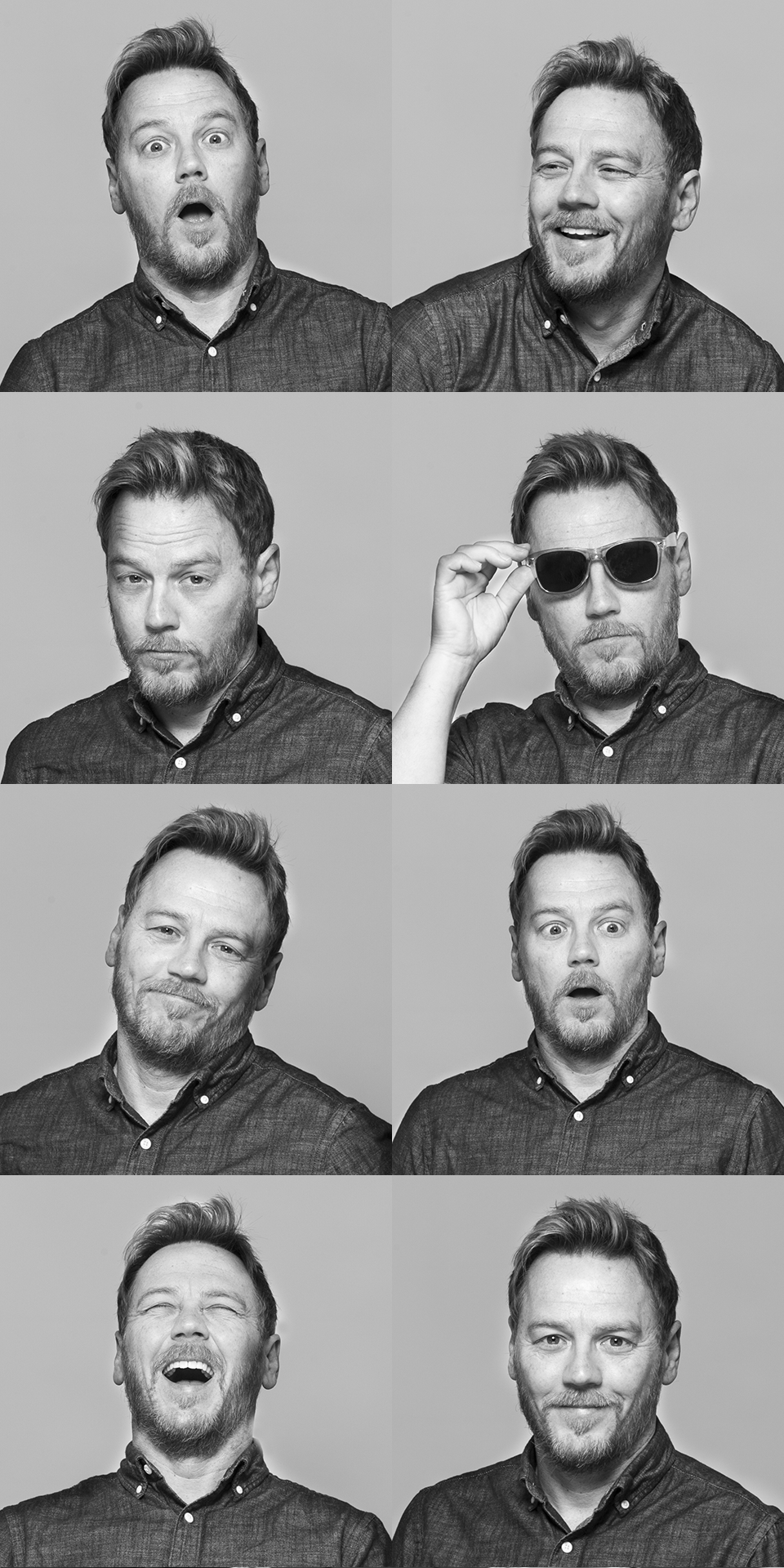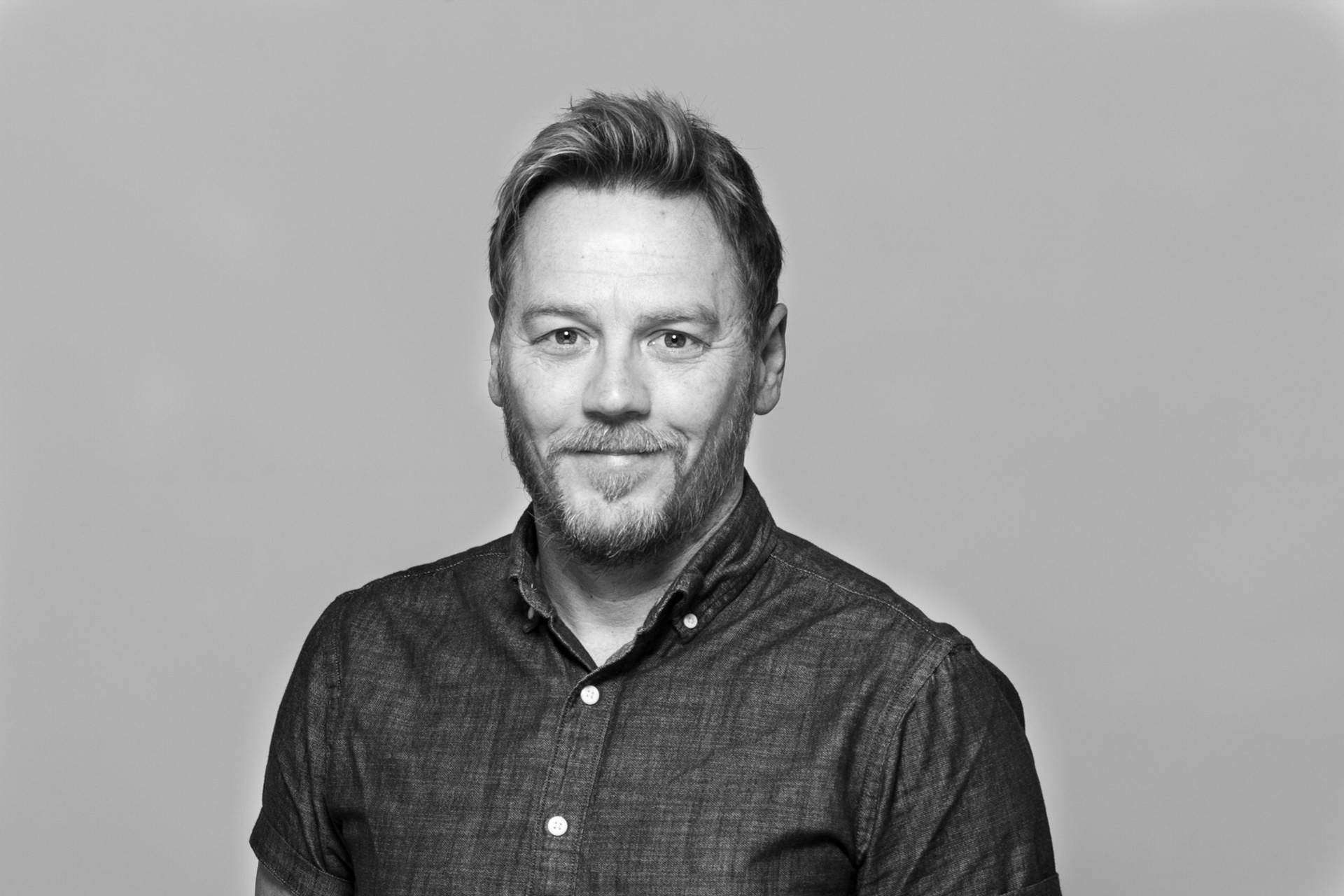 Hannah Hunt
content creator
Hannah started writing in kindergarten and just never stopped. She went to college, where they let her write large papers on obscure authors, and earned a degree in English literature. Her obsession with words led to a career in copywriting, and today she enjoys creating content for a variety of marketing materials. She also loves marketing strategy and content development. When she's not writing, you can find her hiking in the woods, drinking copious amounts of coffee, and discussing random trivia with her friends. On her bucket list: attending the San Diego Comic-Con. Biggest Fear: anyone that doesn't use the Oxford comma.