Fully responsive websites that work seamless on all your devices
Hand coded for quick load time & search engine optimization
Custom design to showcase your brands uniqueness & to help you stand out from the competition
Industries we specialize in:
We love working with non-profits to help them establish their online presence and help take the complexity out of trying to keep up with advancing technology. You want to make sure your organization is well represented online, so you can provide clarity and peace of mind to your donors. All of this comes together to help you thrive at doing what you do best, making a difference.
Connecting with your students can be hard at times. Finding new students even more so. We specialize in educational web design, helping you connect with your students where they are, online.
Have a great business but are having a hard time getting clients through your door? Catering your web design and development to your industry is important to make your business stand out from the rest and connect with the people who are looking for what you have to offer. Let your website tell your story the way you deserve.
Do you specialize in the medical industry and are wanting to stand out from your competition? Let us help take your medical website up a notch with our custom design, clearing space in your market for you to shine and helping you better connect with your patients.
Your online presence is important and we're here to make sure you get the functionality you need to succeed and grow. Whether you need a real estate, restaurants, educational, or non-profit website, we want to make a custom solution to fit the unique needs of your business.
RESPONSIVE
Responsive websites are a must in the age of the smart phone. If you don't have a responsive website, customers just aren't seeing your message the way you intend it to. Built with mobile first in mind, we make sure every website we build will function across multiple browsers and every size mobile, tablet, laptop or desktop view.
Search Engine Optimization
Our websites are built with SEO in mind. We provide you tools and services to help your website soar above your competition. Helping you with everything from page speed, sitemaps, page titles, breadcrumbs, meta tags and more. Let us help your website be the first thing your clients find when they're searching online, because why would they need to look anywhere else?
With so many companies offering graphic design services online, why come to us? Not only do we offer the full suite of graphic design services, but also take the time to meet with you and understand your business to get the design right, the first time.
There is more to your website than just making it look pretty. If your customers aren't getting the information they're looking for, or its just not connecting with them your beautiful website isn't doing its job. We build websites with cross-platform testing and target users in mind to make sure your website functions as it should. UI/UX are buzz words for some, but very important in the searchability, readability, and usability of your website.
We offer fully managed web hosting so you don't have to worry about updates or backups. We host our websites on a 100% SSD server keeping your websites loading blazing fast. Protected by fully redundant daily backups and highly secure servers shielded behind a strong firewall.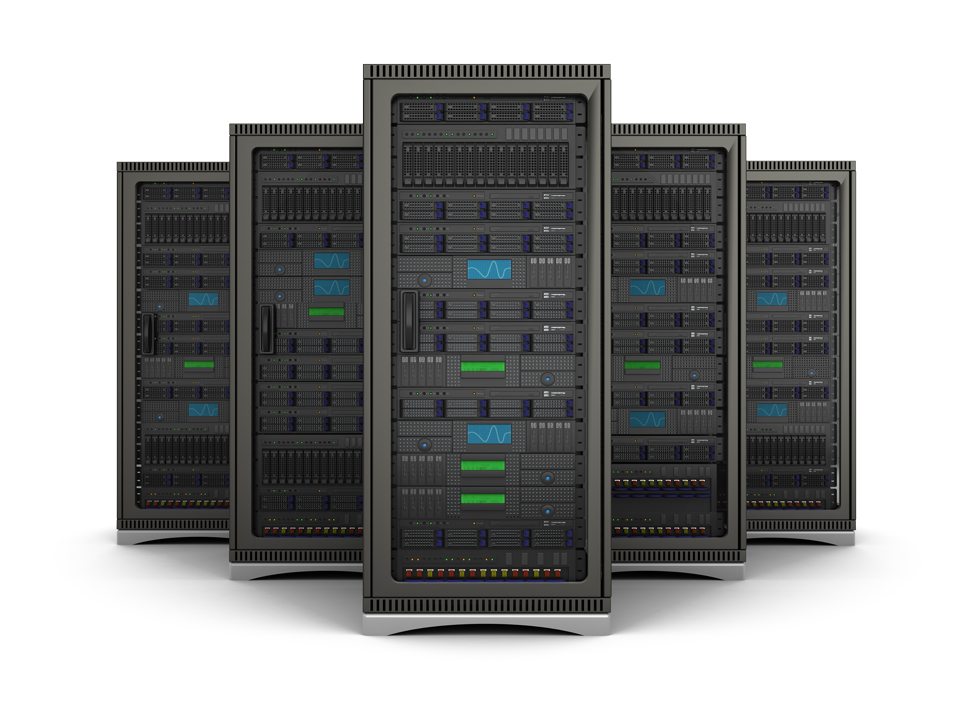 FAQ's:
Will I be able to manage it myself?
Absolutely! All of our website include a 1 hour training session for you and your team. We also include a handy instruction manual for most of the question you may have.
Will my website be mobile compatible?
Yes. All of our website are fully responsive and 100% cross platform and cross browser compatible to the latest versions of Internet Explorer, Chrome, Safari, and Firefox.
How long will it take?
Websites typically take about 30-60 days to complete after we get all the content from you. Turn around can be much faster if you help give us timely feedback.
How much will it cost?
Custom designed websites start at around 5k. If you're looking for a more affordable option, we do offer template based sites that start at around 3k.
What are your payment terms?
We offer a 25% to 50% down plus monthly progress billing depending on project size. Full payment is required prior to taking your website live.